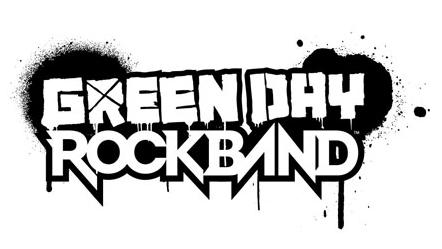 Después de mucho tiempo siendo casi el principal tema dentro de muchos medios, los juegos musicales han perdido protagonismo en los últimos meses. Ahora, qe se viene el E3, vuelven a cobra fuerza con títulos y anuncios muy jugosos.
El próximo exponente dentro del género será un juego temático de la banda Green Day para Rock Band, del cual hemos recibido la lista completa de temas. 
 The Warehouse
Dookie (1994)
"Burnout"
"Having a Blast"
"Chump"
"Longview"
"Welcome to Paradise"
"Pulling Teeth"
"Basket Case"
"She"
"Sassafrass Roots"
"When I Come Around"
"Coming Clean"
"Emenius Sleepus"
"In the End"
"F.O.D."
Milton Keynes
American Idiot (2004)
"American Idiot"
"Jesus of Suburbia"
"Holiday"
"Boulevard of Broken Dreams"
"Are We the Waiting"
"St. Jimmy"
"Give Me Novacaine"
"She's a Rebel"
"Extraordinary Girl"
"Letterbomb"
"Wake Me Up When September Ends"
"Homecoming"
"Whatsername"
Warning (2000)
"Minority"
"Warning"
Nimrod (1997)
"Hitchin' a Ride"
"Good Riddance (Time of Your Life)"
"Nice Guys Finish Last"
Insomniac (1995)
"Brain Stew"
"Jaded"
"Geek Stink Breath"
The Fox Theater, Oakland
21st Century Breakdown (2009)
"Song of the Century"
"21st Century Breakdown"
"Before the Lobotomy"
"Last Night on Earth"
"Peacemaker"
"Murder City"
"¿Viva La Gloria? (Little Girl)"
"Restless Heart Syndrome"
"Horseshoes and Handgrenades"
"The Static Age"
"American Eulogy"
"See the Light"
Contenido Descargable
"21 Guns"
"Know Your Enemy"
"East Jesus Nowhere"
"Last of the American Girls"
"¡Viva La Gloria!"
"Christian's Inferno"
Artículos relacionados que recomendamos leer:
Más artículos sobre: Green Day, Green Day: Rock Band, Rock Band.
Ver todo dentro de la categoría General, Juegos, Noticias.